In spite of the somber title, there are some fun songs and some interesting instrumentals on this.


I was warned about using this title, but some of my music has offended a few prickly folks in the past. Oh, well . . .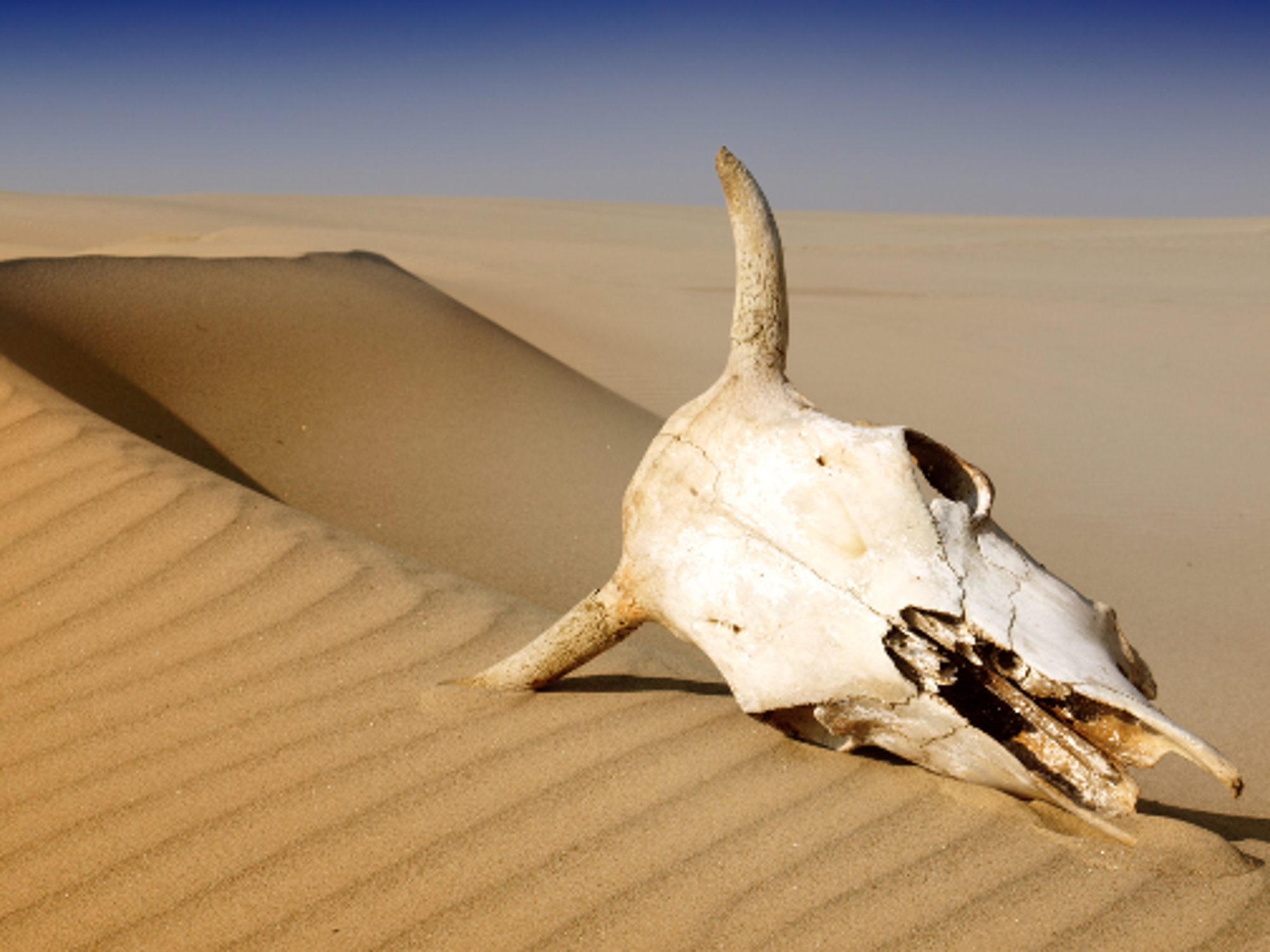 The title tune was designed as a humorous warning to the inevitable drought we face out West.
One of my most fulfilling side gigs is serving as a judge for the WEST COAST SONGWRITERS monthly competitions In Solano and Marin Counties. This organization offers creative musicians a chance to perform their compositions in front of a live audience. Winners receive prizes (i.e., free recording sessions at well-known studios in the area) and the opportunity to compete at the next level: the annual regional playoffs, held at Freight & Salvage in Berkeley, for some awesome incentives and a shot at big-time industry exposure. While I love getting to hear the impressive work these aspiring composers present, deciding which offering is the ultimate "winner" is always tough. Every song is itself a victory!