I am very fortunate to be a part of the Bay Area music scene, with many great options for outstanding live performances. Here are some of the places where Lonewulff howls regularly. Get in touch and I will tell you exactly when and where.






UPSTAIRS @ FIRST STREET CAFE, BENICIA

This is undoubtedly the best venue for superb local musical talent in all its forms. The food is excellent here also! https://firststcafe.com/



ARMANDO'S, MARTINEZ
This no-nonsense, cash-only club regularly features many world-renown performers. The owner has a "do not play" list for performers which includes "Feelings" and other overplayed gems. Thank God.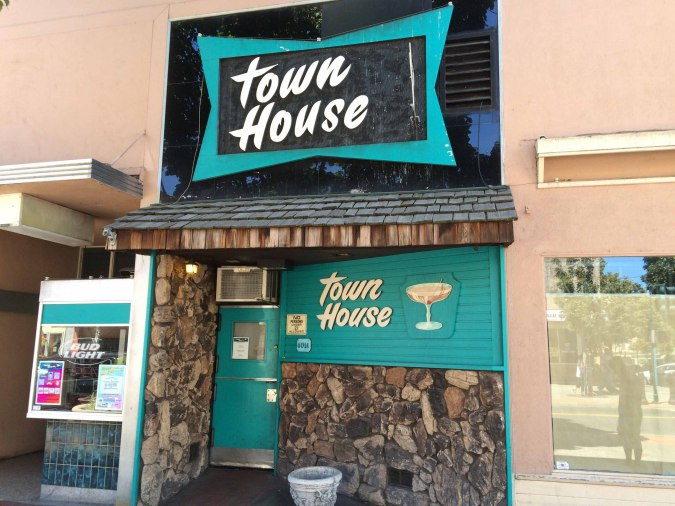 TOWN HOUSE COCKTAIL LOUNGE, VALLEJO
A classic dive bar. Never know what you'll see or hear here. They have a drag show on Saturdays--haven't asked me to perform in it. . . YET !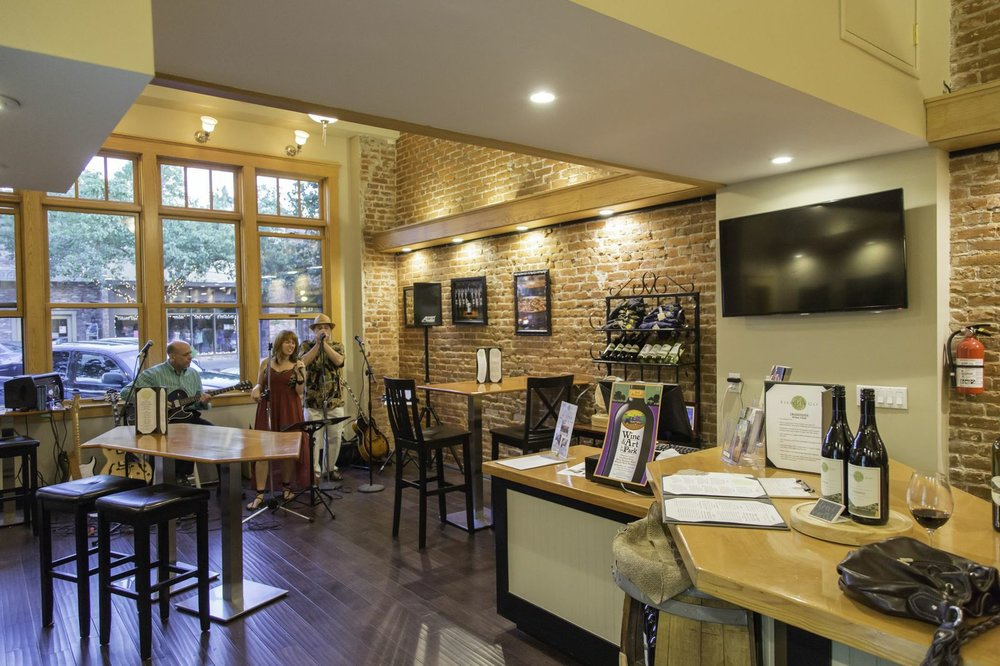 BERRYESSA GAP WINERY, WINTERS
A very relaxing place in a laid-back small town committed to music. I have been paid for performing here with wine and felt well-compensated, considering the quality of the vintage.
COMING SOON: I'll be announcing the dates of my performances at Carnegie Hall, Hollywood Bowl, etc . . .